2blink is the first platform that combines the personalized service that buyers need with the benefits of self-service that e-commerce offers.
An e-commerce platform specially built for B2B needs.
A blink is a customized version of your e-commerce platform specially built for a single buyer.
Sales reps can filter the product base according to the buyers' needs and choose what to show them, together with the price list and the commercial terms. This creates a unique buying link that can be shared with them. This link gives them access to a custom shopping site, where they can easily enter their purchase orders. The buyers and the sellers can still communicate via email, WhatsApp or any other channel, but the process becomes more efficient when sharing dynamic links instead of static files.
You can create as many blinks as you want so that your sales reps can assist their buyers while making the most out of the benefits of e-commerce (automatization, speed, graphical components, among others).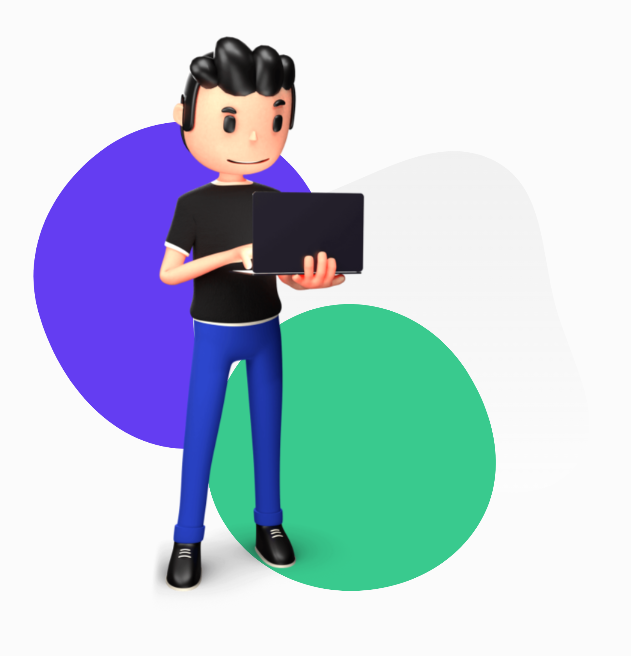 You can also offer threshold, quantity and bulk discounts, and other features exclusively designed for wholesalers.
No matter your industry, if your recurring wholesale buyers require personalized service, 2blink is the platform you need.