It's time to digitalize wholesales
The E-commerce Platform for Manufacturers, Importers, Wholesalers, and Distributors.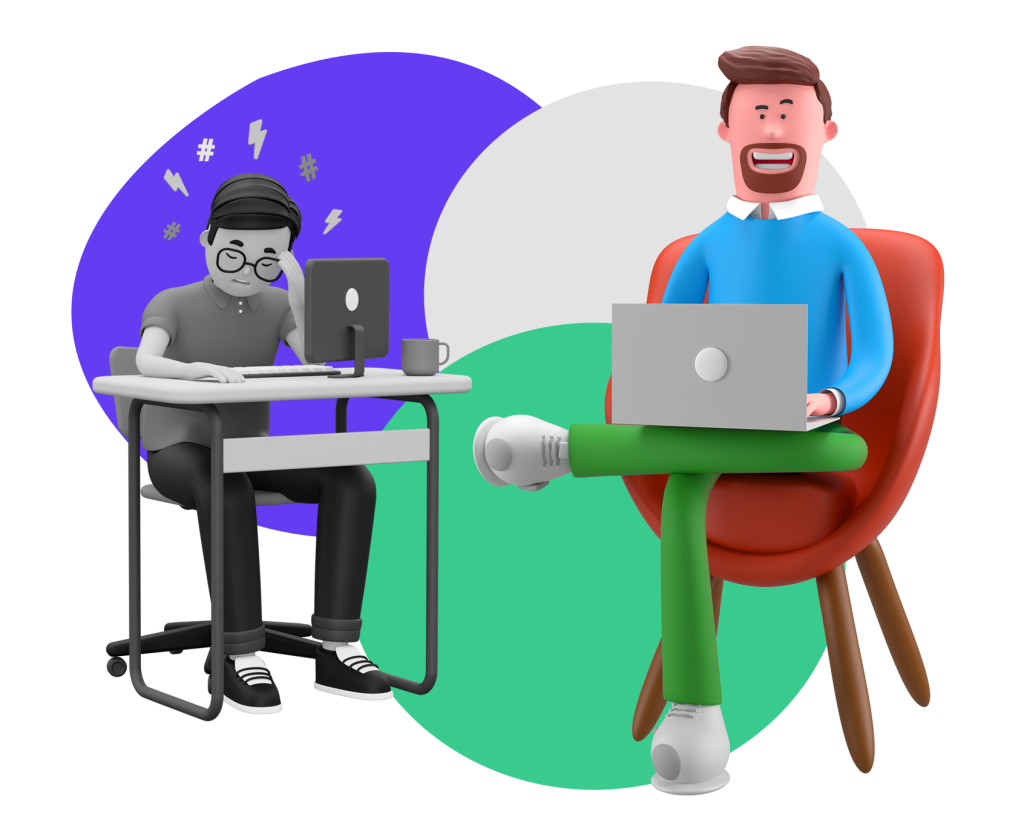 .
entering and processing orders by hand.
If you are in wholesale or B2B market, it's time to go digital.
Start selling through our platform and forget about old, analog and hybrid practices (bad and inefficient usage of technology).
The first B2B e-commerce for sellers. Continue offering a personalized experience while integrating and combining it with the benefits of e-commerce to share catalogs and issue purchase orders.